We want to thank all those who participated in the 21st Annual Chip for Charity golf outing. Those of you who were able to join us know that we didn't have our usual great weather, and even though it was misty, foggy and rather chilly, it didn't keep anyone away.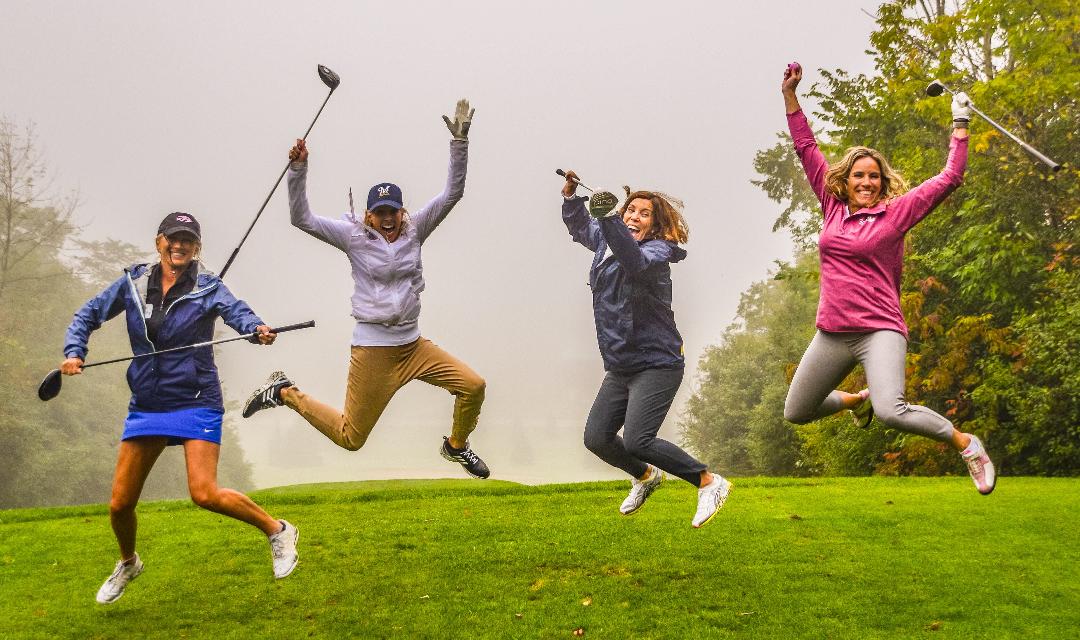 We are grateful to each of you for your involvement in making the outing another huge success. It is because of your generosity that we were able to raise over $100,000 this year, pushing the cumulative total over $1.5 million.

Additionally, families who were unable to attend also rallied their friends and raised money by posting information about our fund raising efforts on their personal facebook page as well.

All the funds will be used to leverage the current research going on at Boston Children's Hospital / Harvard Medical School, Washington State University, Baylor University and Justus-Liebig Universität Gieben in Germany.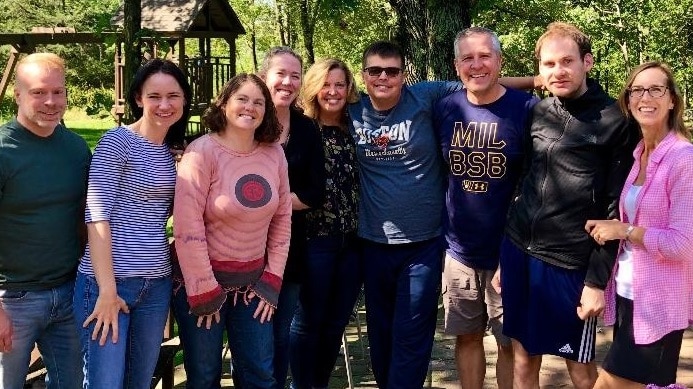 The day after the golf outing eight SSADH families spent the morning together with Senior Graduate Student, Madalyn Brown for an update on the current research going on at WSU.
Regardless of the part that you played, we truly appreciate your interest and support of our efforts in finding a cure or therapeutic solution to lessen the effects of SSADH Deficiency for the very special patient population we represent.