Chip for Charity
Golf Outing

Postponed for 2023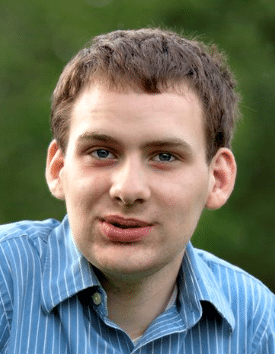 We want to thank you for making last year's Chip for Charity another incredible success.  With the amount raised last year it pushes the cumulative 23 year total to 1.8 million dollars!
Along with that news we wanted to share that our initial funding to Boston Children's Hospital for testing Enzyme Replacement Therapy (ERT) research on the SSADH mouse model will be supported by the National Institutes of Health for the next two years.
With that project moving forward we feel it is imperative to complete other steps required by the FDA for the drug/therapy approval process.  Along with the required Natural History Study (currently in its 4th year) the FDA also relies heavily on what they call the "Voice of the Patient Report".  We have been working on completing this step for over a year now and have been informed by the FDA that we are approved to hold our Externally Led–Patient Focused Drug Development Meeting this summer. This forum provides families the opportunity to share the impact of SSADH on their child directly with the FDA.
Because our attention and efforts will be focused on this important meeting, we unfortunately need to postpone the golf outing this year.  We hope you remain supportive and welcome any donations and gifts you are able to contribute, to help keep our research projects moving forward.