Chip for Charity
Golf Outing

Thursday, September 9, 2021
Kettle Hills Golf Course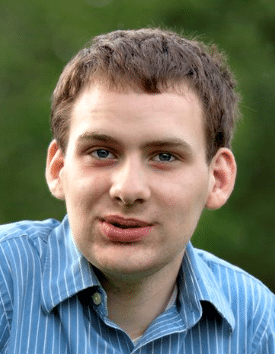 Last year's Chip for Charity raised $120,000 pushing the cumulative 22 year total to 1.7 million dollars!
Proceeds are used to help the SSADH Association in its commitment to the identification and treatment of Succinic Semialdehyde Dehydrogenase Deficiency or SSADH Deficiency through education, advocacy and research.
The Chip for Charity is one of the largest golf outings in Wisconsin and is played on the championship holes of Kettle Hills Golf Course, in Richfield, Wisconsin.
This event honors Sam Hoffman, a 26-year old from Delafield, Wisconsin who has been diagnosed with SSADH.