Chip for Charity
Golf Outing
September 7, 2023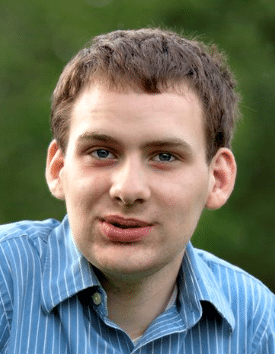 Please join us for the 24th annual Chip for Charity Golf Outing on Thursday September 7th, at the Kettle Hills Golf Course in Richfield, Wisconsin.
Because we didn't host a golf outing in 2022, we are especially excited to share the details of what we have accomplished since we were together in 2021.
Our web site at Chip for Charity is active to register, sponsor or donate.  Non-golfers are also welcome to register and join us for happy hour, dinner and the evening program.  A preview of the complete agenda is available on the web site as currently planned.
Additionally we are collecting items that will be used in our silent auction and raffle.  We are grateful for event tickets, gift cards or anything else that you are willing to part with. No item is too big or too small, we will find a good home for each item.
Because of your participation and generosity the Chip for Charity has raised $2.0 million to fund research helping those affected by SSADH deficiency.
We hope you will support us again this year as we apply the previous funded research towards treatment options.