Natural History Study Starting
Sam kicked off the SSADH Natural History Study at Boston Children's Hospital on March 6, 2019.  We found the study to be extremely organized and efficient.  We were personally escorted to each test by Dr. Melissa DiBacco.  We were always able to stay very close to Sam as he went through a variety of tests.  Each team doing the testing knew exactly what they were to do and had all the details and consent forms that they needed for their portion of the study.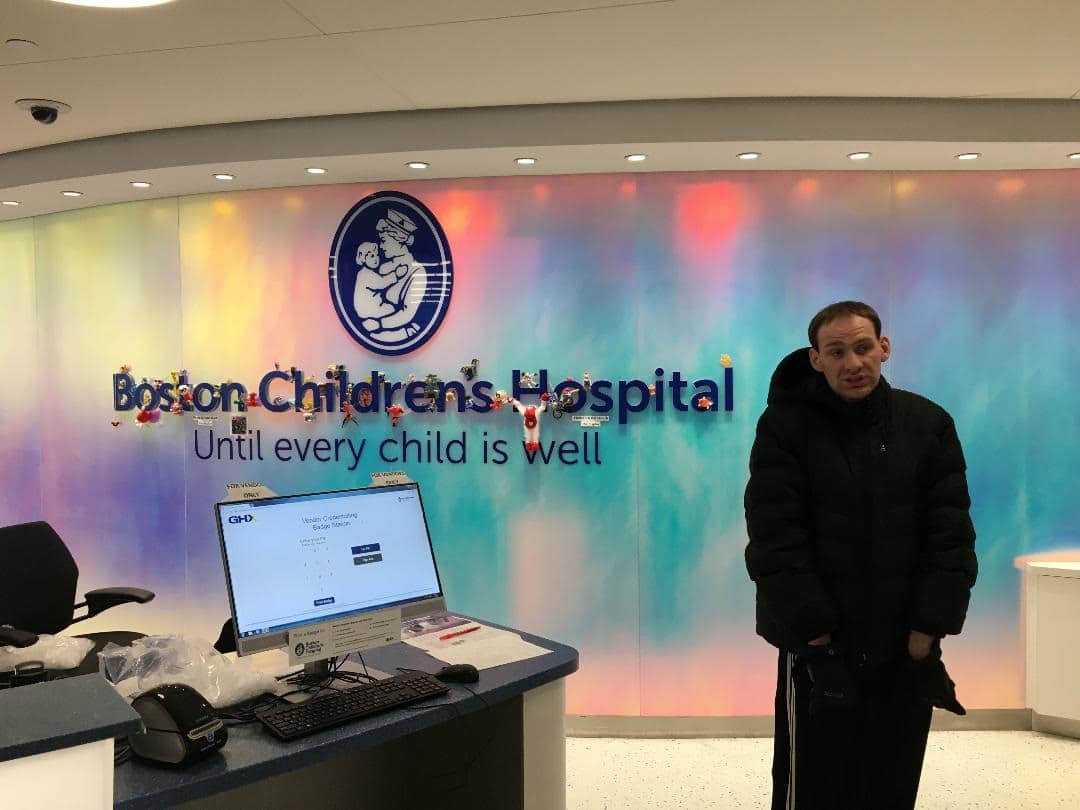 I wanted to share a couple of tips that might be helpful to those of you who are also enrolled.  It would be useful to have with you, your patients:
Weight, length and head circumference at birth
Age at which milestones were met (holding head up, sitting independently, standing, walking, first words, etc.)
Social Security Number
Additionally, you will be given a kit and asked to collect a urine, stool and saliva sample.  For some of our kids it is not easy, so please take with you what you might need to make that process go smoothly.

We stayed at The Inn at Longwood Medical hotel, which is currently under construction.  The hotel is a total of four floors and they are just completing. the work on two floors and are scheduled to begin work on the other two floors.  Meaning there was construction noise each morning at about 6am.  However, it is super convenient as you can get to a food court without going outside and it is a city block away from Boston Children's Hospital where the majority of the tests are done.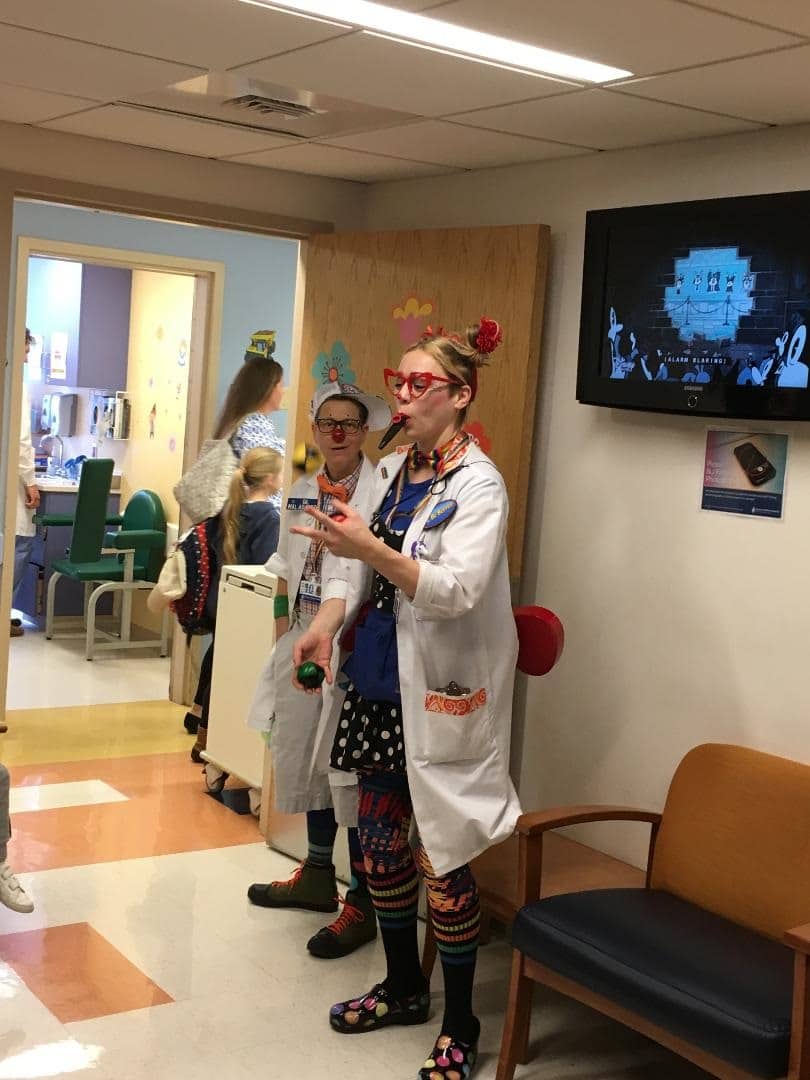 We were reimbursed using a debit card. All the expenses that I turned in for the hotel and flight were added on the card. Additionally, we were given $55 per day for each of us for food. I was able to take the card to the bank and get cash or you could use the card as a debit card depending on your needs.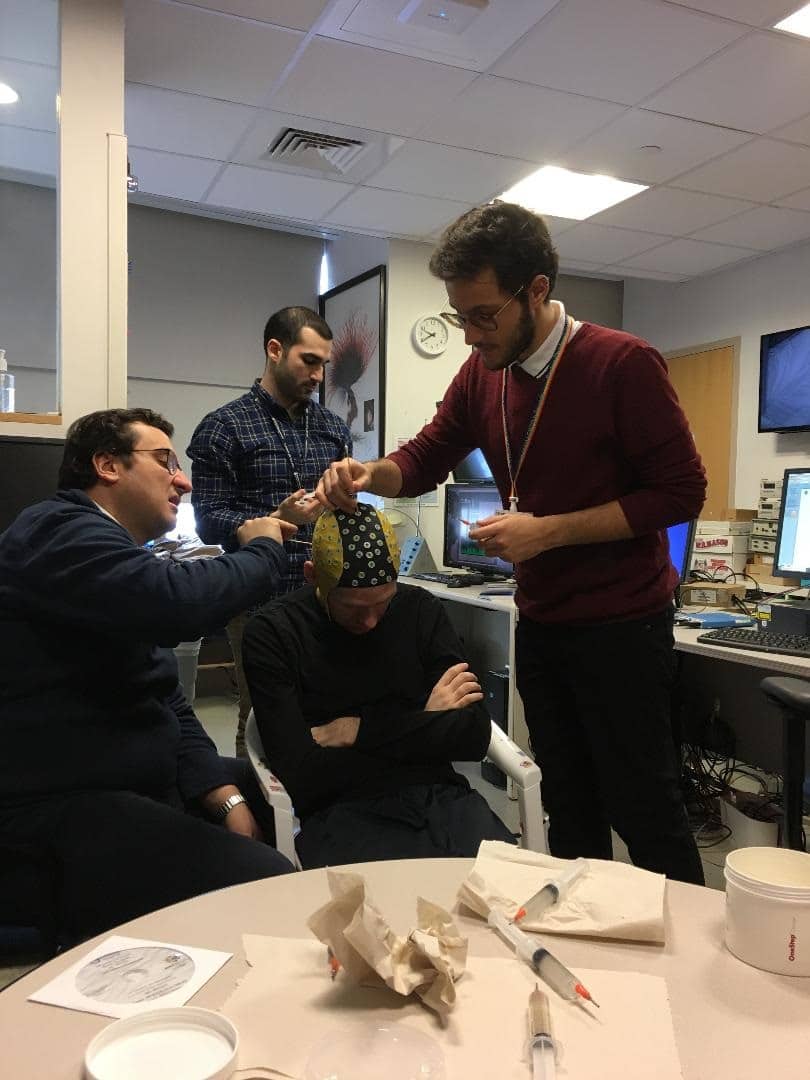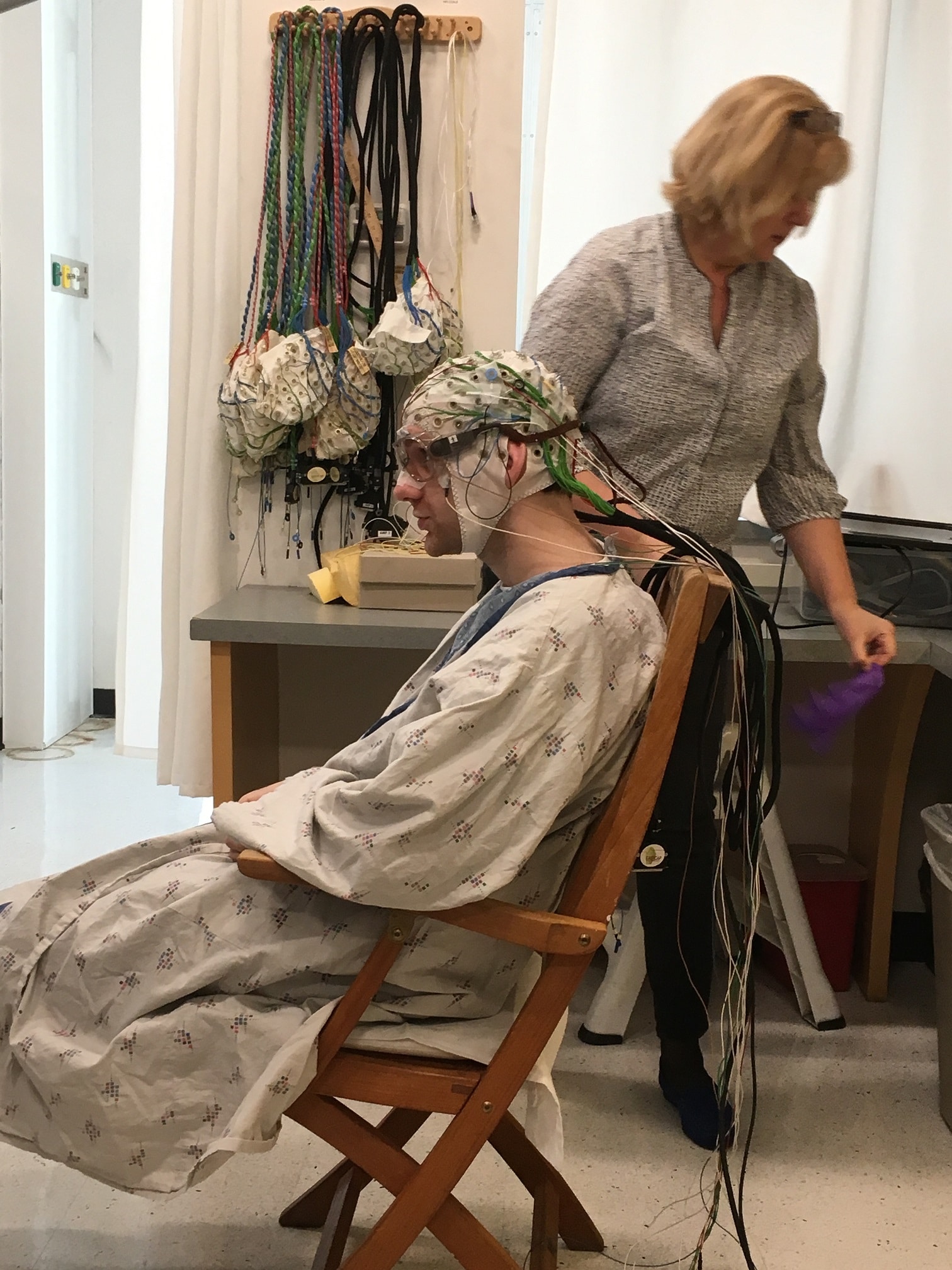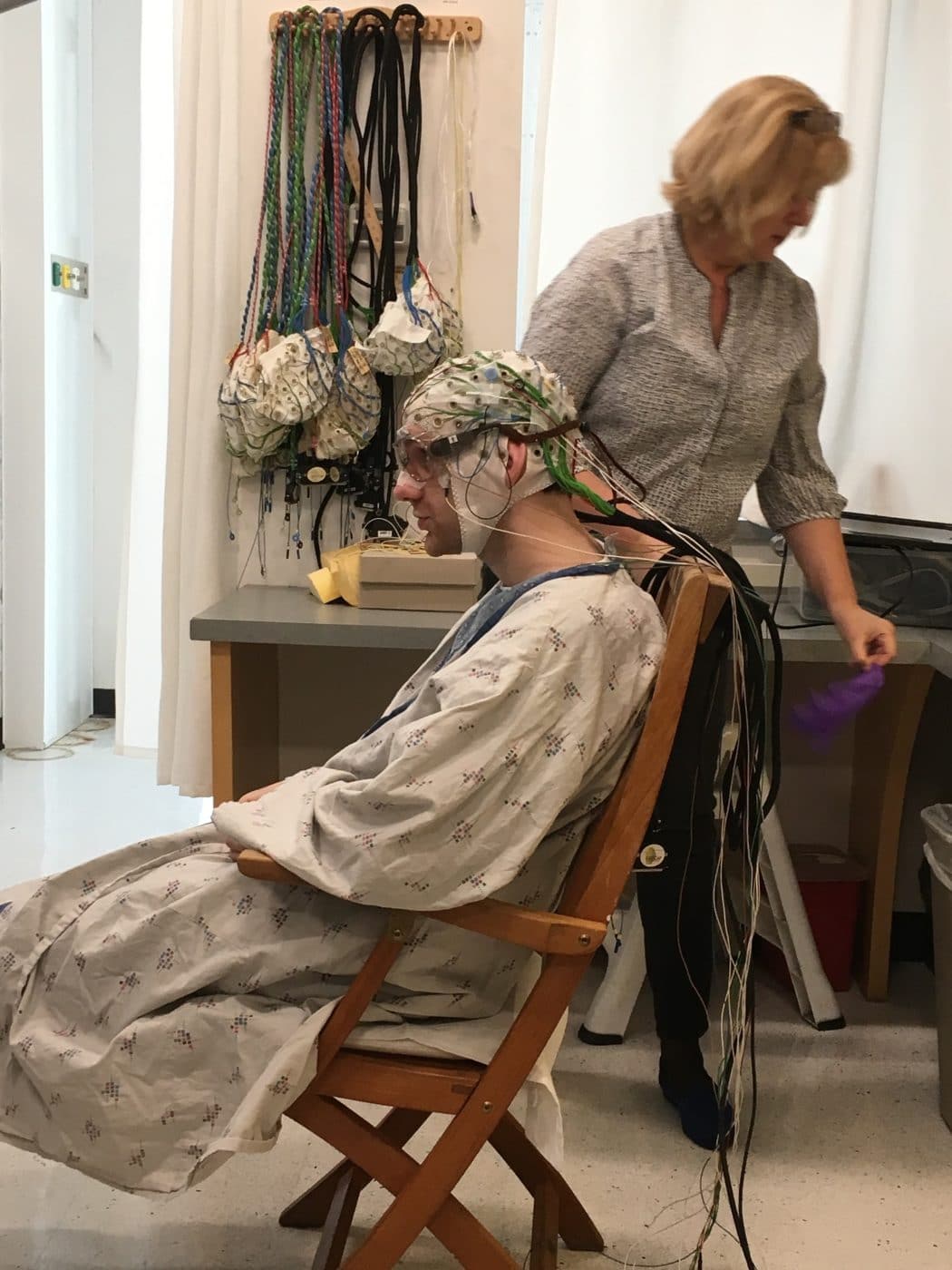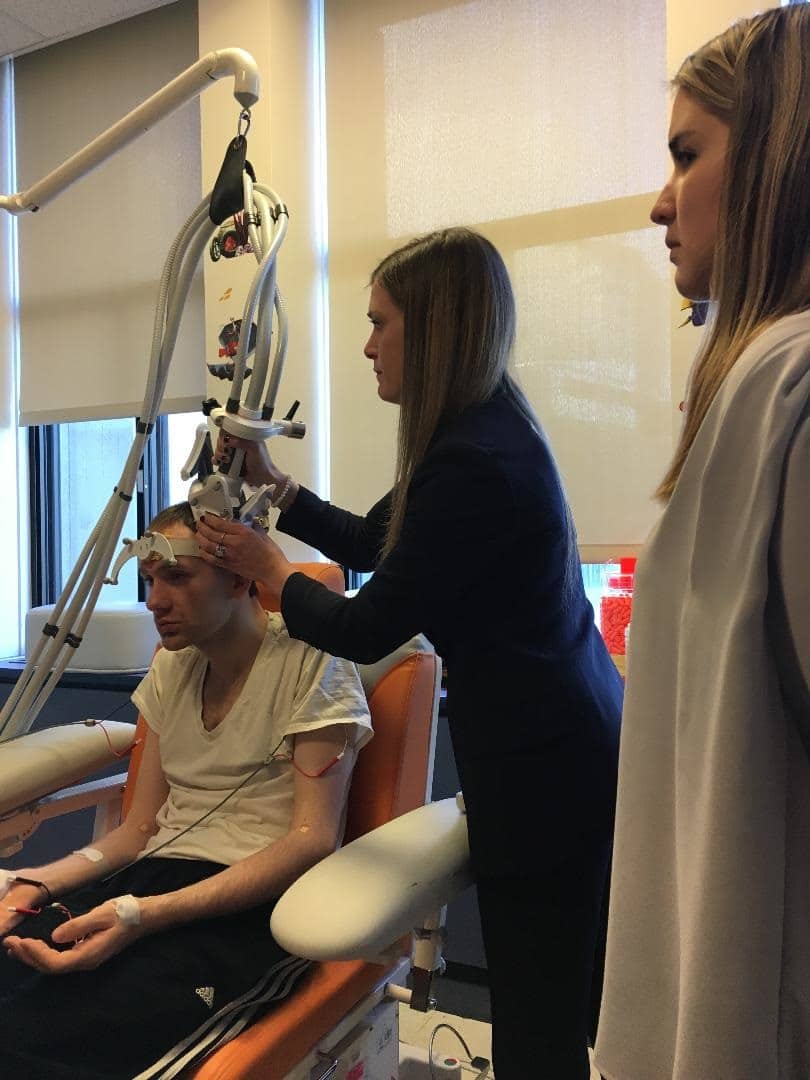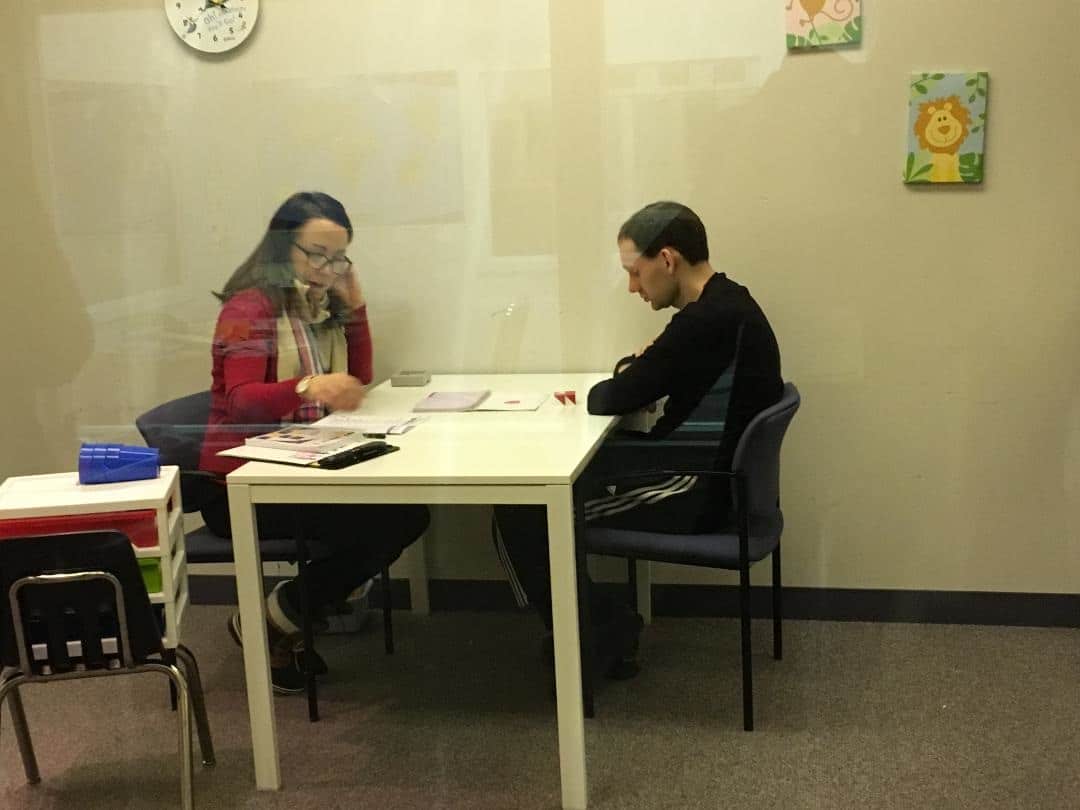 Our time in Boston was a huge success! We are grateful to be part of this study!